cmc carboxymethyl cellulose
Brand : EASTCHEM
Origin : China
Delivery time : One week
Supply capacity : 5000MT per annum
Purity : ≥99.0%
cas no. : 9004-32-4
Carboxymethyl Cellulose (CMC) is a water-soluble cellulose ether obtained by chemical modification of natural cellulose.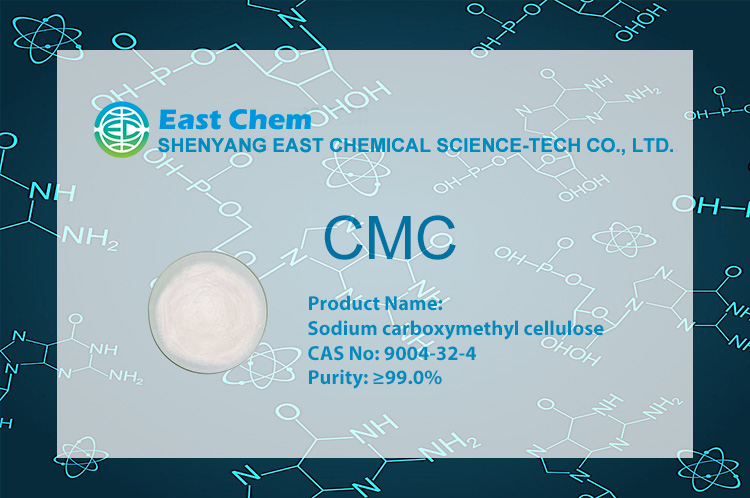 Carboxymethyl Cellulose (CMC) is widely used in food-making, detergent, papermaking, oil-drilling, textile, dyeing, ceramics, construction, paint, welding, battery, medicine, tobacco, toothpaste, cosmetics, etc. We can supply CMC of different grades at good price. Any one interested please feel free to contact us at any time.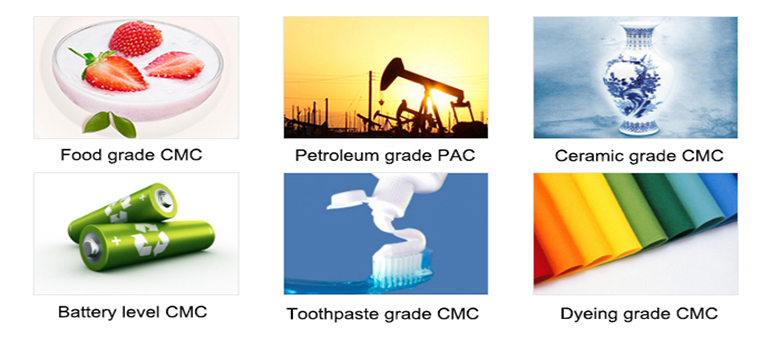 Used as a thickener in the food industry, as a drug carrier in the pharmaceutical industry, as a binder and anti-re-sedimentation agent in the daily chemical industry. Used as a protective colloid for sizing agents and printing pastes in the printing and dyeing industry. It can be used as a component of oil fracturing fluid in petrochemical industry.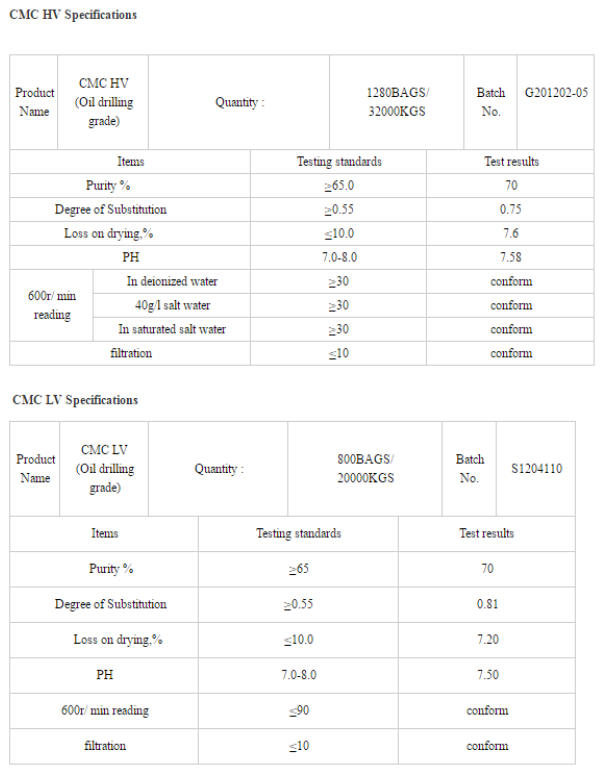 Please feel free to give your inquiry in the form below. We will reply you in 24 hours.