NMP Market Demand Analysis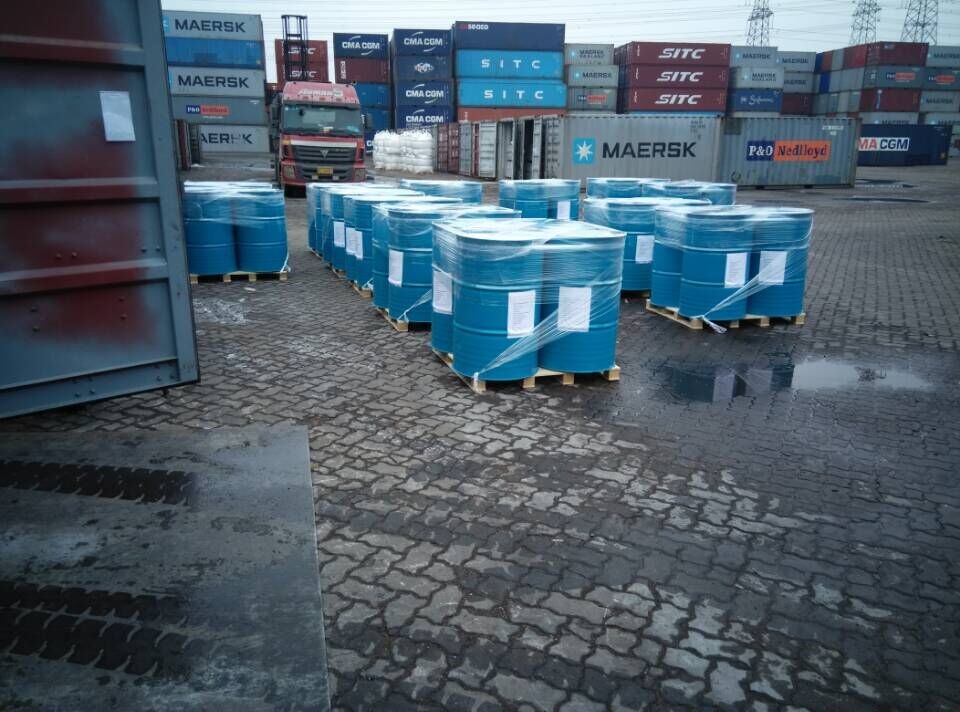 NMP, NEP and GBL are mainly used in new energy industries such as lithium ion battery and new materials such as arron, polyphenylene sulfide and polyimide.In the production of lithium ion battery, NMP is used to prepare the positive electrode material, binder and other materials to prepare the lithium ion battery.
The quality of NMP as a solvent directly affects the quality of pulping and coating of lithium ion battery and the requirement of environmental protection.As China's economic transition period to the requirement of the industrial structure adjustment, new energy and new material industry have strong support from a macro level, the lithium ion battery and aramid fiber macromolecule new material demand rapid growth, the increase of the downstream market demand will be directly drive as the demand of auxiliary materials such as NMP solvent.
According to industry research, data analysis, although the type and specification differences can cause NMP accounted for the proportion of the value of the lithium ion battery is different, but overall, NMP lithium ion battery manufacturing cost proportion is about 3% - 3%, the market size and demand of the NMP also lithium ion batteries, especially the growth of power battery, battery storage and growth.According to true lithium study predicts that the next five years, lithium ion battery market demand will continue to close to 50% of the average annual compound growth rate of high-speed growth, to total global demand will exceed 385 million Kwh in 2018, which is 7 times more than that of in 2013. Therefore, the downstream demand of NMP is strong, and the future market prospect is good.
Please feel free to give your inquiry in the form below.
We will reply you in 24 hours.