Cyclohexylamine Usage And Synthesis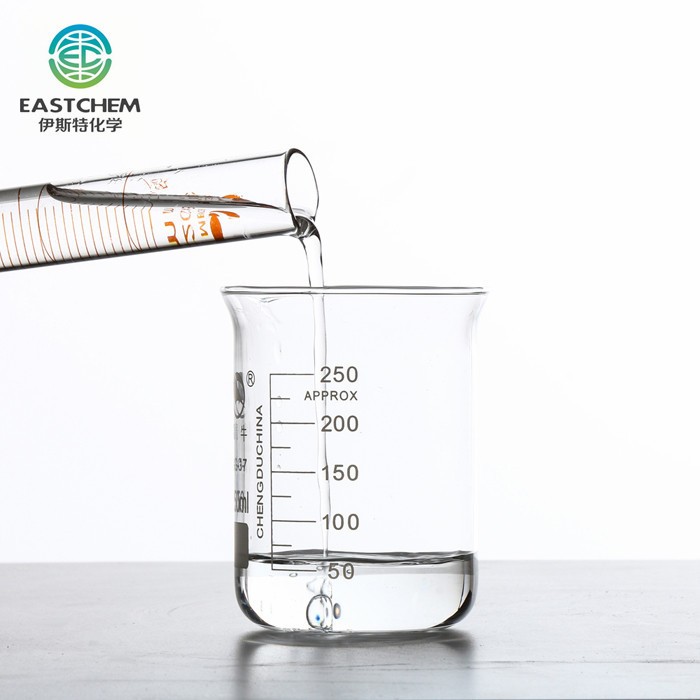 Cyclohexylamine is a kind of transparent and colorless liquid with a strong fishy taste and ammonia-like smelling. It is flammable with a relative molecular mass being 99.18, the relative density being 0.8191, the melting point being-17.7 ℃, boiling point being 134.5 ℃, 118.9 ℃ (6.67 × 104Pa), 102.5 ℃ (4.00 × 104Pa), 72.0 ℃ (1.33 × 104Pa), 56.0 ℃ (6.67 × 103Pa), 45.1 ℃ (4.00 × 103Pa), 41.3 ℃ (3.33 × 103Pa ), 36.4 ℃ (2.67 × 103Pa), 30.5 ℃ (1.99 × 103Pa), 25.0 ℃ (1.17 × 103Pa), the refractive index being 1.4372, the flash point being 32 ℃ and the ignition point being 265 ℃. It is soluble in water and can be miscible with common organic solvents such as ethanol, ethyl ether, acetone, ethyl acetate, chloroform, heptane, benzene and the like. Cyclohexylamine can be evaporated together with the steam and can absorb the carbon dioxide in the air to form a white crystalline carbonate. It can form azeotrope with water with the co-boiling point being 96.4 ℃ and water content being 55.8%. Its aqueous solution is alkaline. The pH of 0.01% aqueous solution of 0.01% is 10.5. Its steam can form explosive mixture with air. This product is toxic and irritating to the skin and mucous membranes, causing gangrene; inhaling its vapors has a narcotic effect but without causing blood poisoning. Rat oral administration: LD50: 710 mg/kg. The maximal allowable concentration in workplace is 10 × 10-6.
Heating cyclohexylamine together with hydrogen iodide in a sealed tube at 200 ℃ can generate methyl cyclopentane. Heating cyclohexylamine together with dimethyl sulfate in ether generate methyl cyclohexane and a small amount of dimethyl cyclohexylamine as well. Its hydrochloride can have reaction with sodium nitrite salt to generate cyclohexanol. Its reaction with excess amount of ammonia and zinc chloride can generate 2-methyl-pyridine.
Preparation: they finished product of cyclohexylamine can produced through catalyzing the reduction action of aniline at a high temperature and high pressure (with nickel or cobalt as the catalyst); it can also be produced by taking the cyclohexanol and cyclohexanone as the raw material produced from catalytic reduction of phenol, and further go through amination action with ammonia to prepare it. In industry, cyclohexylamine is mainly used as the thiazole vulcanization accelerator of rubber as well as being used as the tank cleaning agent, dyeing auxiliaries and surfactants.
Please feel free to give your inquiry in the form below.
We will reply you in 24 hours.