About nmp application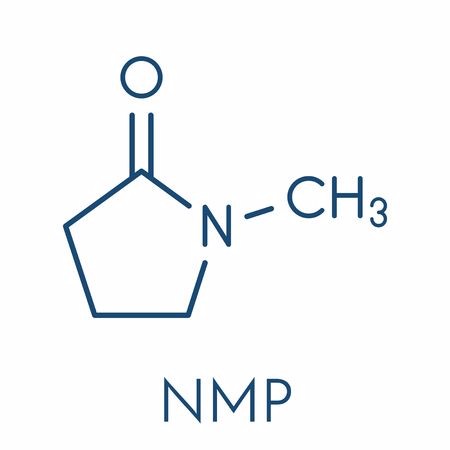 NMP, a nitrogen heterocyclic compound with a molecular formula of C5H9NO, is a colorless transparent oily liquid with a slight ammonia smell. It is a high-boiling solvent with excellent performance in any ratio with water. It is almost all solvents (ethanol, acetaldehyde). , ketones, aromatic hydrocarbons, etc.) are completely mixed. NMP is an indispensable organic solvent in the production of lithium batteries, and the NMP industry is welcoming new investment opportunities. NMP has the characteristics of high boiling point, strong polarity, low viscosity, strong dissolving ability, no corrosion, low toxicity, strong biodegradability, low volatility, good chemical stability and thermal stability. It is mainly used in petrochemical and plastics industries. In many industries, such as pharmaceuticals, pesticides, dyes, and lithium-ion battery manufacturing, it is widely used in aromatics extraction, purification of acetylene, olefins, and diolefins, as well as solvents and polymerization media for polymers, such as polyamides and polyacyls. Engineering plastics such as imine and polyphenylene sulfide and aramid fiber are also used in the production of insulating materials, pesticides, pigments, electronic products and detergents.
Please feel free to give your inquiry in the form below.
We will reply you in 24 hours.