Succinic Anhydride in EAST CHEMICAL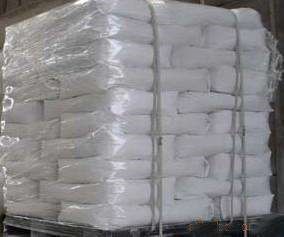 Succinic anhydride(CAS NO.108-30-5) in EAST CHEMICAL is an important organic synthesis material. It's widely used in medicine, pesticide, fine chemical, alkyd resin and other fields. The product's conversion rate of raw materials and product purity are above 99% and 99.5% respectively. The process of production has the advantages of simple operation, economy and environmental benefit, and the continuous production of succinic anhydride was first realized in China. This technology leads to activate the new coal chemical industry chain, realize the upgrading and transformation of the tar chemical industry chain, and improve the comprehensive utilization value of coal.
Please feel free to give your inquiry in the form below.
We will reply you in 24 hours.