Isoparaffin
Brand : EASTCHEM
Origin : China
Delivery time : One week
Supply capacity : 5000MT per annum
Purity : ≥98.5%
It is non-toxic and odorless, contains no aromatic hydrocarbons, sulfur and other harmful substances, easy to dispose of, safe and environmental protection

| | |
| --- | --- |
| Test Items | Specification |
| Appearance | Colorless transparent liquid |
| Purity(%) | >98.5 |
| Boiling point ℃ | / |
| Flash point ℃ | >95 |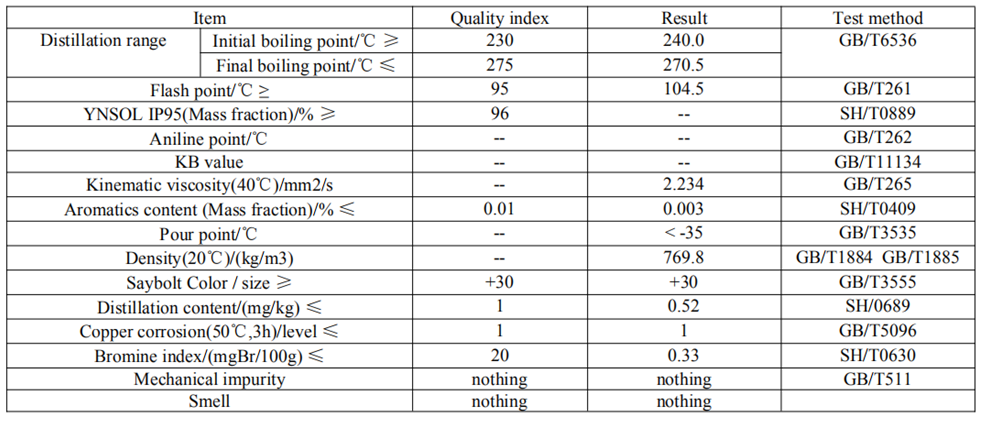 Cosmetic application scheme
* Used for all kinds of skin care, sunscreen, eyelash oil, eyeliner, face makeup, lip products and other products that need to be improved without residual feeling;
* Used for removing makeup products, providing oil-free and clear skin feeling after removing makeup, organic silicon substitutes in cosmetics, etc.;
Metal parts manufacturing and cleaning
Hydrocarbon cleaning agent is oil cleaning agent, can be used to clean automobile, ship, aircraft, engineering machinery, engine parts, such as bearings, gears, springs, aluminum parts, etc., in a short period of time, the mechanical surface left a protective layer of grease, no residue after washing, is a relatively ideal choice.
1: Choose the product series with complete dissolution rate and volatilization speed, which can meet the arrangement of various cleaning processes;
2: Choose products with low toxicity and odor to ensure workers' occupational health.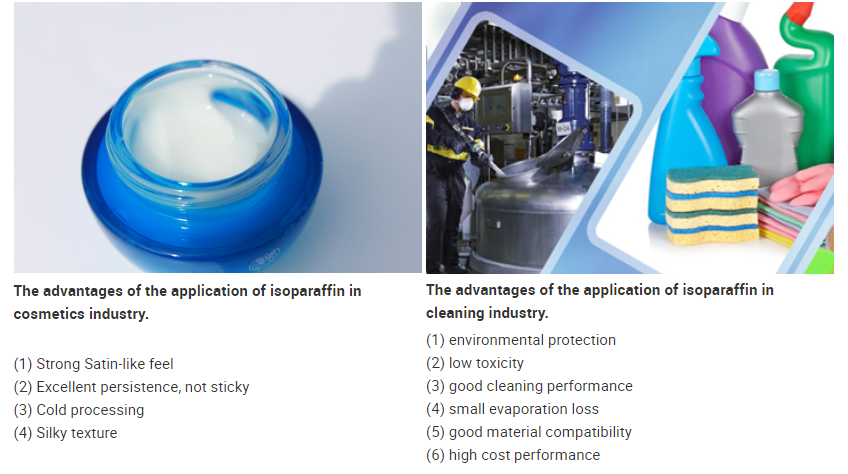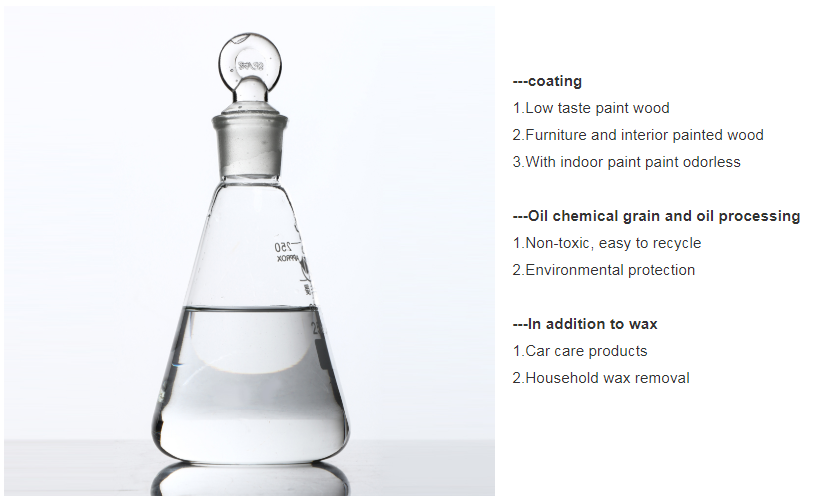 Please feel free to give your inquiry in the form below. We will reply you in 24 hours.