Accelerate the development of high-purity NMP and open up the market for electronic chemicals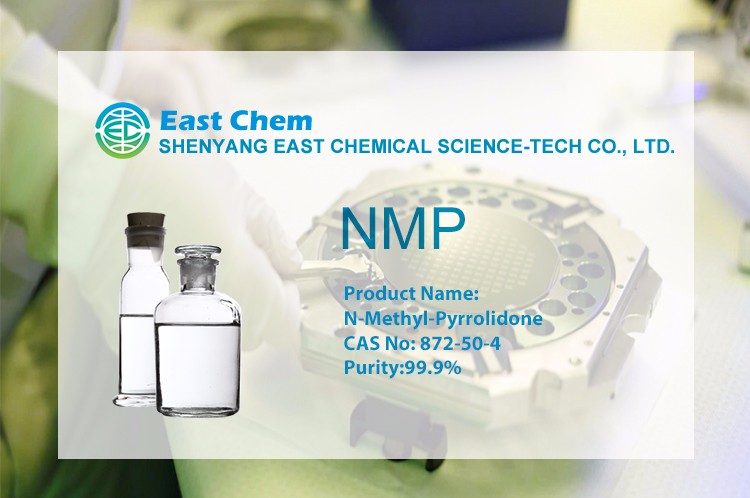 As a solvent and extractant, NMP is widely used in traditional fields such as agrochemicals, dyes, inks, coatings, etc. It is now mainly used in new energy power batteries, energy storage batteries, consumer electronics, polymer materials, semiconductors and displays. Emerging areas such as panel cleaning. In recent years, NMP has been increasingly used in conductive pastes and lithium-ion batteries. At present, the application ratio of these two fields accounts for about 75% of the NMP application. From the development trend, with the quality of NMP products. With continuous improvement, NMP will enter the high-end application market such as high-end electronic components in the past one or two years. NMP still has a lot of room for improvement in the application of high-end electronic chemicals. With the development of science and technology, electronic chemicals have put forward higher requirements for the improvement of the quality of the entire industrial chain of raw materials NMP and raw materials for NMP production.
Please feel free to give your inquiry in the form below.
We will reply you in 24 hours.