Asia's largest Isoprenol device in EASTCHEM factory.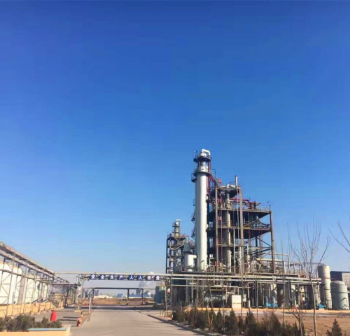 East Chemical Science-Tech Co., Ltd. cooperating factory owns the largest Isoprenol(cas no.763-32-6) production device. All people in the factory made great efforts to coordinate together to succeed in breaking down technical barriers. Superior quality products with competitive price were provided by EastChem.
The device adopts advanced synthetic technology.They have broken foreign monopolies to meet the needs of medicine, pesticides, vitamins and water-reducing agents.The factory is an important part of the high and new technology pilot and industrialization platform base in the chemical complete industrial chain.We will further improve the group strategy to "create a unique and complete chemical industry chain" development plan.
Please feel free to give your inquiry in the form below.
We will reply you in 24 hours.