Happy Lantern Festival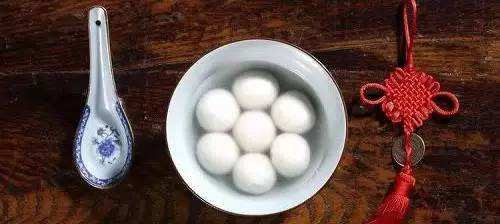 Lantern Festival falls on the fifteenth day of the first lunar month. This is the first full moon of the new year, symbolizing unity and perfection.
According to the Chinese tradition, at the very beginning of a new year, when there is a bright full moon hanging in the sky, there should be thousands of colorful lanterns hung out.
During the Lantern Festival, people will try to solve the puzzles on the lanterns and eat yuanxiao (glutinous rice ball).
The Lantern Festival is an occasion for families to get together and for everyone--young, old, rich and poor to have fun.
Please feel free to give your inquiry in the form below.
We will reply you in 24 hours.