Outward training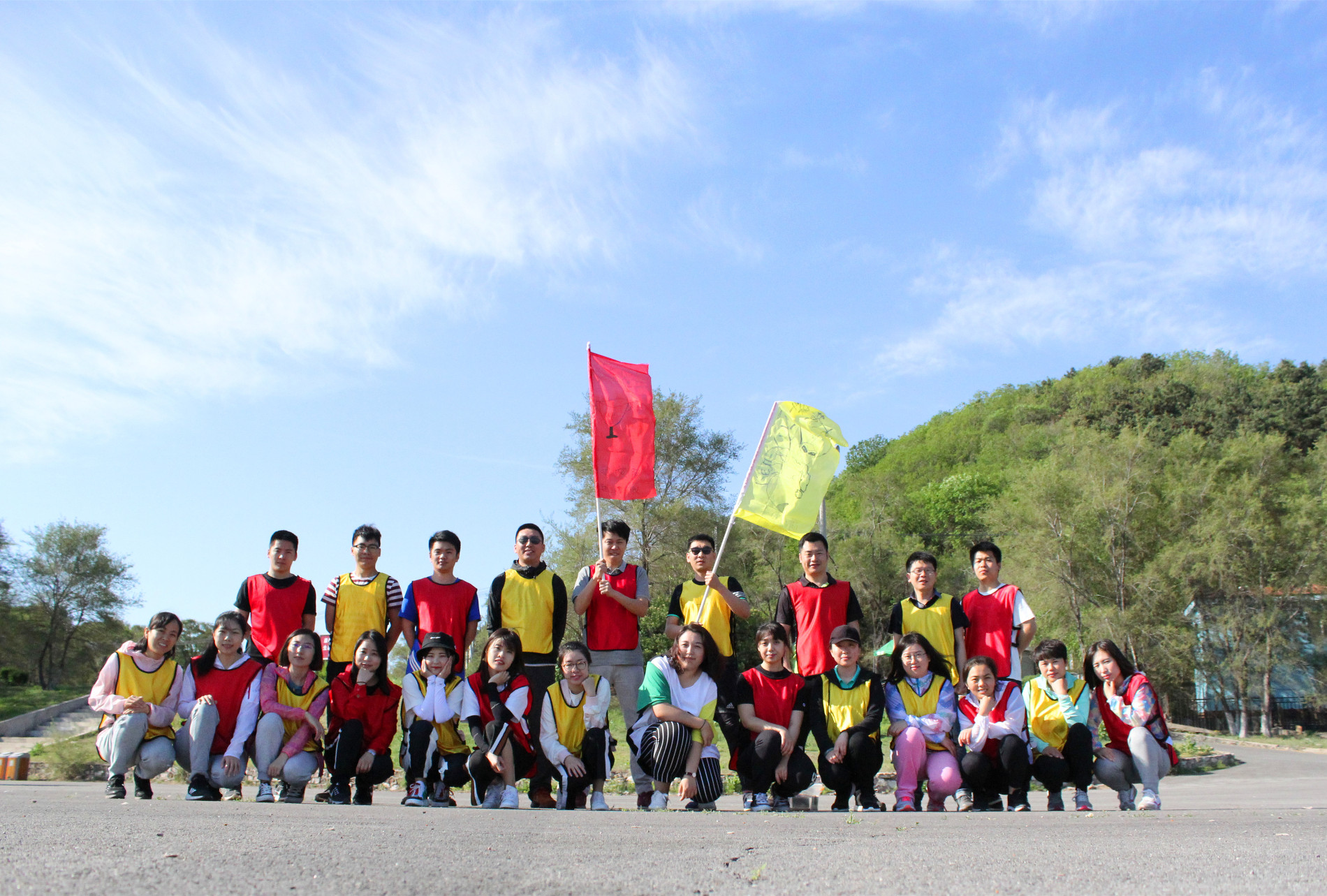 On May 18-19, 2018, Shenyang East Chemical Science-Tech Co., Ltd. Participated in outward training in Qipan Mountain in order to promote team collaboration and the sense of cooperation.

It aims to strengthen the strong will of the employees and to enhance their team cohesion and overall centripetal force. Through the launch of the activities, new employees can quickly integrate into the team, find a sense of collective belonging, strengthen the exchanges between employees, and enrich the training content.

During the entire training process, everyone enthusiastically devoted himself to games and enjoyed success brought from games. And we profoundly rethought the deficiencies in the process and deeply understood the significance of "growing in a team".
Through this outreach training, we totally know the importance of cooperation and communication, which laid a good foundation for future work. We learn in practice, change in experiential learning, benefit a lot and have more insights into life. After experiencing the joy of dedication, collaboration, and courage, everyone feels the essence of "responsibility, collaboration, and self-confidence," and the responsibilities of being part of the team. Everyone will be committed to future work with a new attitude, inspire the spirit, sincerely cooperate and grow together to achieve the goal of the company's development.
Please feel free to give your inquiry in the form below.
We will reply you in 24 hours.