n-methyl-2-pyrrolidinone
n-methyl-2-pyrrolidinone
EASTCHEM

China

One week

5000MT per annum

≥99.9%

872-50-4
NMP (N-Methyl-2-Pyrrolidone) is a polar solvent with outstanding characteristics. It has a wide range of applications because it offers very high solvency, high boiling point, low freezing point, and ease of handling.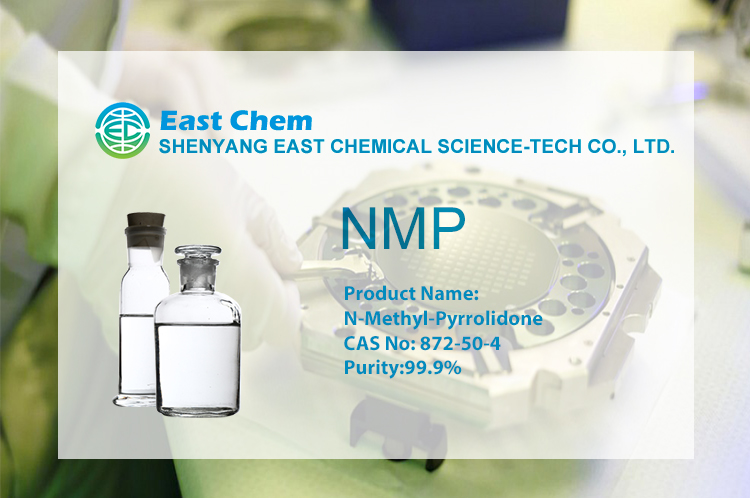 Product Name

N-Methyl-Pyrrolidone

Other Name


NMP,n-methyl-2-pyrrolidone,1-methyl-2-pyrrolidinone,n-methyl-pyrrolidone

CAS No.

872-50-4

EINECS No.

212-828-1


Molecular Formula

C5H9NO

Molecular Weight

99.13 g·mol-1

Flash Point

86°C(187 °F)

Color APHA

≤10

Purity (%)

≥99.9

Moisture (%)

≤0.03

Amines ppm

≤30

Appearance

Colorless and clear liquid

Storage

Store in a tightly closed container.

Store in a cool, dry place.

NMP is a 5-member-ring compound containing nitrogen. It has a wide range of uses due to the following excellent characteristics.
---It is highly polar and miscible with most organic solvents (alcohols, ethers, ketones, aromatic
hydrocarbons, chlorinated hydrocarbons, etc.). Organic and inorganic substances are highly
soluble in it.
---It mixes with water in all proportions.
---It has a high flash point compared to similar solvents.
---The boiling point is high, the freezing point is low, and handling is easy.
---It is chemically and thermally stable, and not corrosive.
Applications
---Wax, flux removal
---Burr removal
---Electronic parts cleaning
---Semiconductor parts cleaning
---Solvent for lithium battery manufacturing
---Semiconductor photo-resist thinner
---Color filter photo-resist thinner