2018 Global Chemical Industry Top 50 Announced BASF Leading List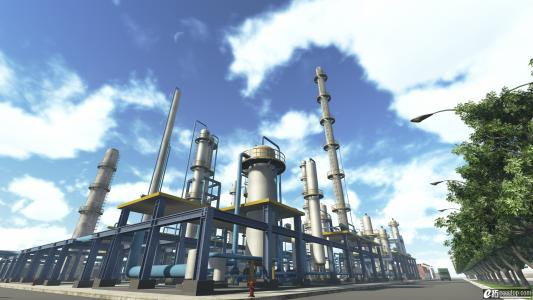 On July 30th, the US "Chemistry and Engineering News" magazine (C&EN) announced the latest "Top 50 Global Chemicals", and BASF still topped the list this year.

This year, together with Syngenta, which was acquired by China National Chemical Corporation, four Chinese chemical companies have entered the top 50. Sinopec ranked third, Formosa Plastics ranked sixth, Syngenta 34, and Wanhua Chemical ranked 43. In 2017, only two companies in China were selected, namely Sinopec and Formosa Plastics.
The top 10 companies are: BASF, Dow DuPont, Sinopec, Saudi Basic Industries, INEOS, Formosa Plastics, Exxon Mobil, Liande Basel, Mitsubishi Chemical, LG Chem.
In recent years, the global chemical industry has ushered in a wave of mergers and acquisitions, which has caused a big change in the list. Dow DuPont first appeared in the second place. In the future, Linde's acquisition of Praxair, as well as the potential acquisition of Leander Basel's acquisition of Brasco, will affect the future rankings.
The global chemical industry is still dominated by the giants of Europe, America, Japan and the United States, which occupy 28 seats. There are 8 companies and 4 companies from Japan and the rok respectively, 4 companies from China and 2 companies from Thailand, and 1 company from India, Brazil, South Africa and Saudi Arabia respectively.
Please feel free to give your inquiry in the form below.
We will reply you in 24 hours.