The Application Of Lithium Hydroxide In The Power Battery Industry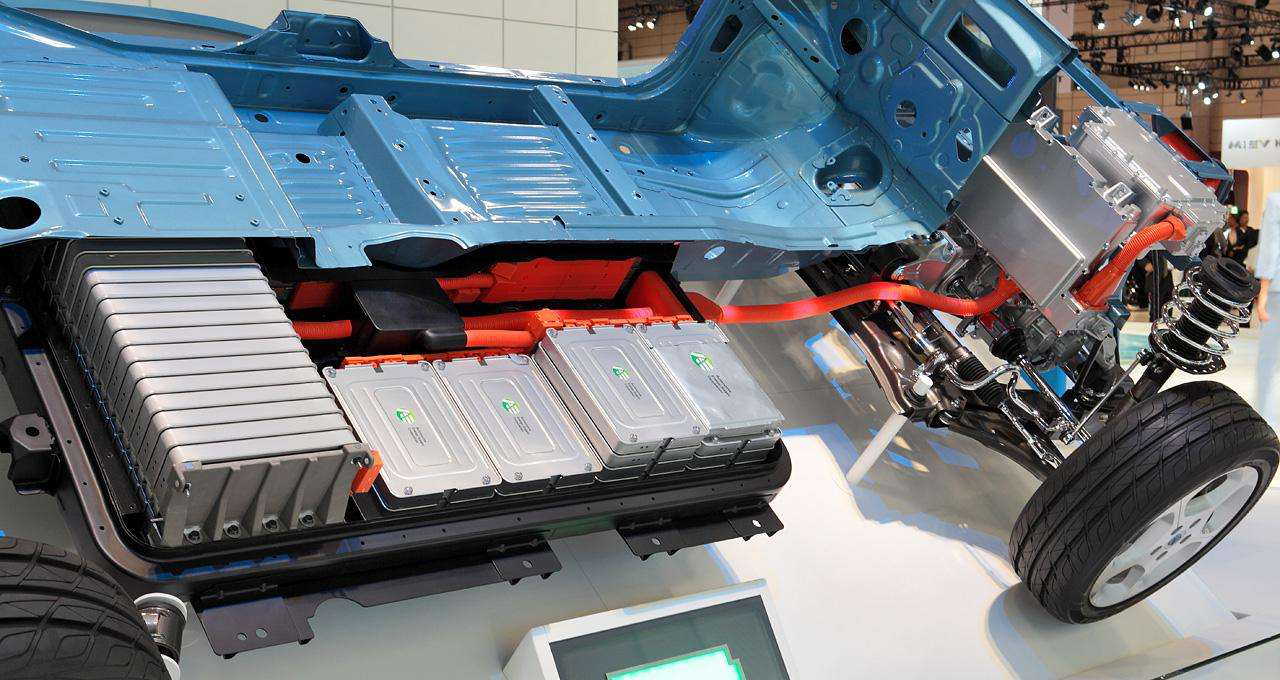 Lithium hydroxide, CAS No. 1310-65-2, chemical formula Li(OH), is a hydroxide of lithium element. At the beginning, the main application of lithium hydroxide is not the power battery industry, but grease, such as mechanical equipment, automobiles, aircraft and so on. In 2008, the amount of lithium hydroxide used in the grease industry could account for 60%, and the battery industry accounted for 15%. Now, the main application industry of lithium hydroxide is already in the power battery market, and its ratio has reached more than 70%.
In the development of power battery technology, high-nickel ternary has become an important development direction of power batteries. When the high-nickel ternary positive electrode is sintered, the temperature needs to be below 800 °C. At this time,if lithium carbonate is used as the positive electrode, it cannot meet the demand. With lithium hydroxide as the positive electrode, the high-nickel ternary tap density can be improved to achieve better charge and discharge performance. In the future, lithium hydroxide will become the main raw material for high-nickel ternary.
Many brand auto companies such as Tesla, BYD, BAIC, BMW, Volkswagen, GM, Ford, etc. have already used high-nickel ternary in the power battery field of electric vehicles, and the lithium hydroxide market has entered a stage of rapid growth. According to the "2018 lithium hydroxide industry deep market research and investment analysis report", since 2017, lithium hydroxide has increased in the power battery industry. In 2018 and 2019, with the increase in the application of high-nickel ternary, the application of lithium hydroxide in the power battery industry will further increase.
Please feel free to give your inquiry in the form below.
We will reply you in 24 hours.