The improvement of NMP helps the rapid development of lithium batteries.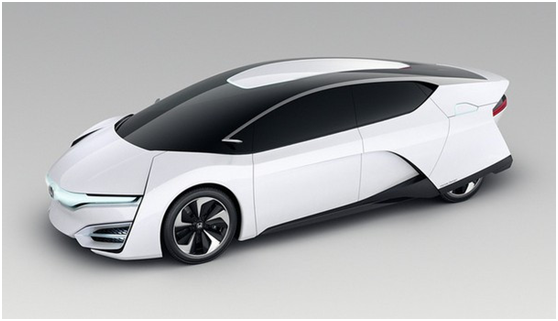 The Chinese name of NMP is N -Methy-Pyrrolidone, is a key chemical solvent and extractant in electronic chemicals. Since the 1990s, NMP has risen in the domestic petrochemical industry. After more than 20 years of development, it has gradually been completely localized by the initial basic import. The scope of application has been gradually limited to the petrochemical, coating, pesticide and other industries. Expanded to use in insulation materials and blending solvents, especially lithium-ion batteries, chemical solvents for industrial plastics and printed circuit boards, electronic cleaners for liquid crystal displays.
The downstream application of NMP is highly concentrated, mainly in the production of power batteries and conductive agents for electric vehicles represented by lithium-ion batteries, solar energy and wind energy storage devices, and energy storage batteries. Production of polymer materials such as aramid and polyphenylene ether nitrile.

According to the "2017-2021 China N-Methy-Pyrrolidone (NMP) industry market depth research and development trend forecast research report r eleased by the New World Industrial Research Center " , the application of NMP in the lithium battery field accounted for 75.2% in 2017. NMP is an organic solvent necessary for the development of lithium batteries.


Please feel free to give your inquiry in the form below.
We will reply you in 24 hours.