n-methyl-2-pyrrolidinone (Agrochemical)
n-methyl-2-pyrrolidinone (Agrochemical)
EASTCHEM

China

One week

5000MT per annum

≥99.9%

872-50-4
NMP (N-Methyl-2-Pyrrolidone) is a polar solvent with outstanding characteristics. It has a wide range of applications because it offers very high solvency, high boiling point, low freezing point, and ease of handling.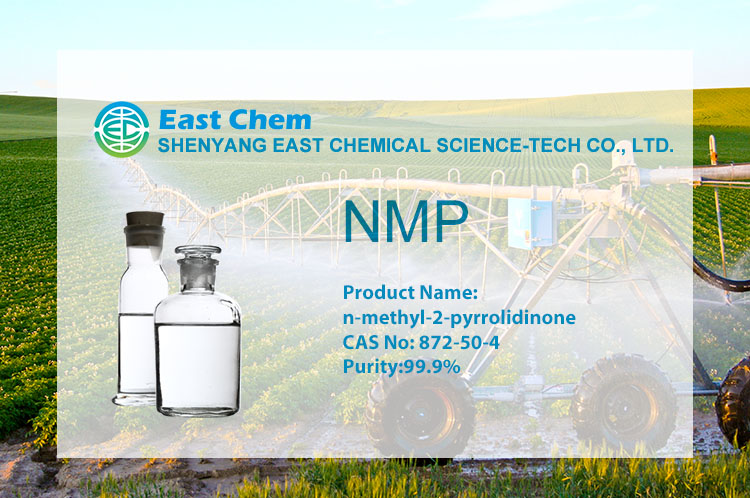 Product Name

N-Methyl-Pyrrolidone

Other Name


NMP,n-methyl-2-pyrrolidone,1-methyl-2-pyrrolidinone,n-methyl-pyrrolidone

CAS No.

872-50-4

EINECS No.

212-828-1


Molecular Formula

C5H9NO

Molecular Weight

99.13 g·mol-1

Flash Point

86°C(187 °F)

Color APHA

≤10

Purity (%)

≥99.9

Moisture (%)

≤0.03

Amines ppm

≤30

Appearance

Colorless and clear liquid

Storage

Store in a tightly closed container.

Store in a cool, dry place.

NMP in pharmaceutical industry
NMP is a polar aprotic transport solvent.It has low toxicity, high boiling point and superior solubility.Strong selectivity and good stability.Widely used in aromatics extraction, the purification of acetylene, olefin and diolefin polyvinylidene fluoride
solvent, auxiliary material of lithium ion battery electrodes, synthetic gas desulfurization and refined lubricating oil,lubricating oil, antifreeze, olefin extractant, refractory engineering plastic polymerization solvent, agricultural herbicides, insulation materials, integrated circuit production,Semiconductor industry precision instruments, circuit board cleaning,PVC tail gas recovery, cleaning agent, dye additives, dispersants, etc.It is also used as a solvent for polymers and as a medium for polymerization reactions, such as engineering plastics and aramid fibers.Also can be used in pesticide, medicine and detergent and so on.
Related Products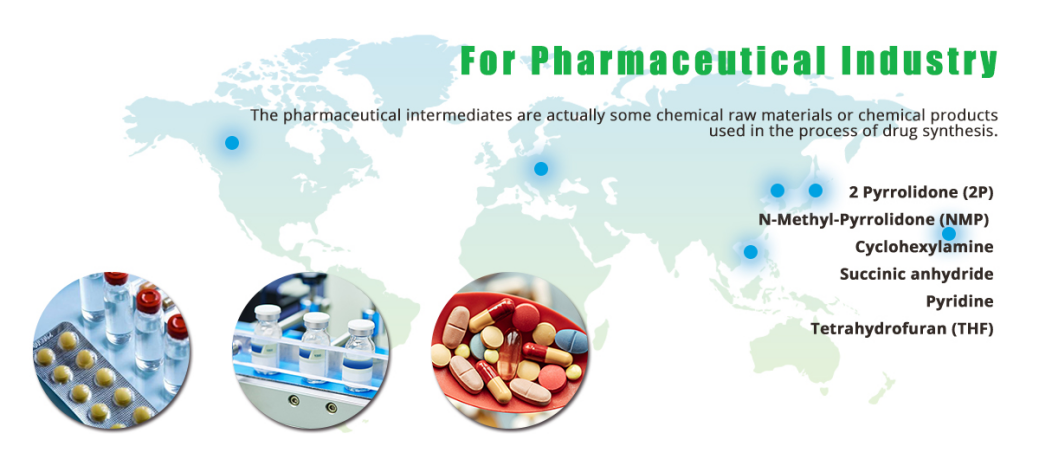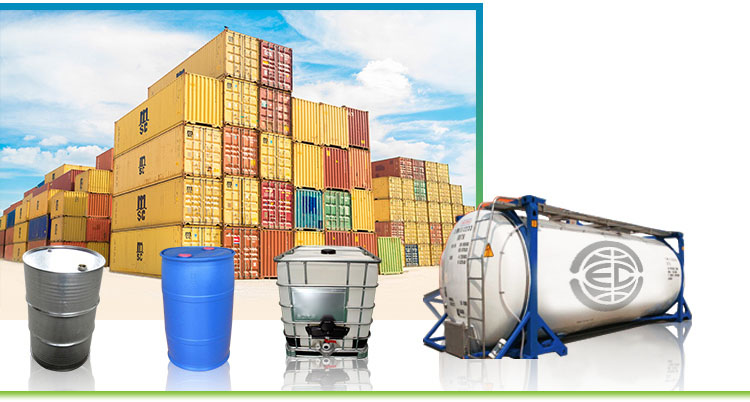 Galvanized iron drum (net weight :200 KG )
Painting iron drum (net weight :200 KG )
PE drum (net weight :200 KG )
IBC drum (net weight :1000 KG )
ISO Tank (net weight :20 MT )
All samples are packed with HDPE bottles (net weight :25 KG ,10 KG , 5 KG , 1 KG ,500 g ,250 g ,100 g )
1x20" FCL: 16Mt/ 200kg*80Drums, 1x20" ISO TANK: 20Mt.
IBC drum of 1000kg (N.W.),etc.

SHENYANG EAST CHEMICAL SCIENCE-TECH CO.,LTD is a company supplying fine chemical product and service,specializing in electronics and pharmaceutical industries and other chemical related industries.BDO and its derivatives, including GBL, NMP, THF; Lithium ion battery materials; Fine chemical intermediates; Hydrocarbon environment-friendly organic solvents and concrete additives (surfactants) provide differentiated products and solutions based on science and technology for electronic industry, pharmaceutical industry, construction industry, daily chemical industry, pesticide, coating, ink, pigment and other industries in the fields of integrated circuit (IC) / liquid crystal display (LCD) / lithium ion battery / insulating materials.
At present, Eastchem's business covers 150 countries around the world, employs about 60 people
SHENYANG EAST CHEMICAL SCIENCE-TECH CO.,LTD combines its global distribution with its professional and leading business positioning. The company aims to become a customer-oriented, professional and efficient material chemistry company, and build a better and sustainable future for the world through our material chemistry expertise and in-depth cooperation with customers.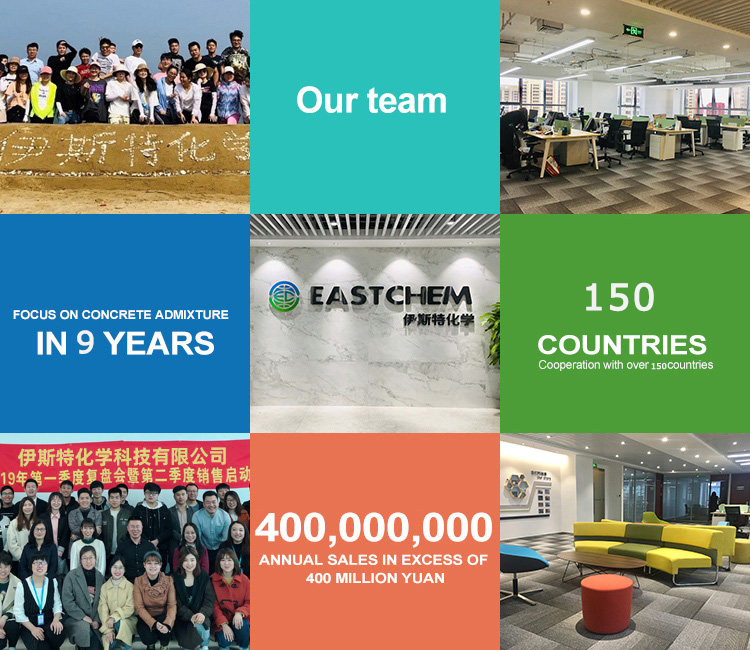 Q: Can I get some samples?
A:Yes,we can supply the free sample.
And we can make sure you can get it within 15 days. Q: How to start orders or make payments?
A:Proforma invoice will be sent first after confirmation of order,
enclosed our bank information.Payment by T/T or Paypal
Q:How to confirm the product quality before placing orders? A:You can get free samples for some products to test.
Or we can send you some certificate of products.
And you can send us your product specifications and requests we will manufacture the products according to your requirements
Q:Is there a discount?
A: Different quantity has different discount. Q: How to contact us?
A: You can chat with us by Trademanager,MSN&Skype&WhatsApp online
You can find our more details on Contact Card.
You can choose your interested products and send inquiry to us You can dial our telephone directly,you will get our reply.
In addition,please send E-mail to us.We will reply as soon as possible