Dimethylacetamide (DMAC)
Dimethylacetamide (DMAC)
EASTCHEM

China

One week

5000MT per annum

≥99.9%

127-19-5
DMAC is a good solvent for a wide range of organic and inorganic compounds and it is miscible with water, ethers, esters, ketones and aromatics compounds.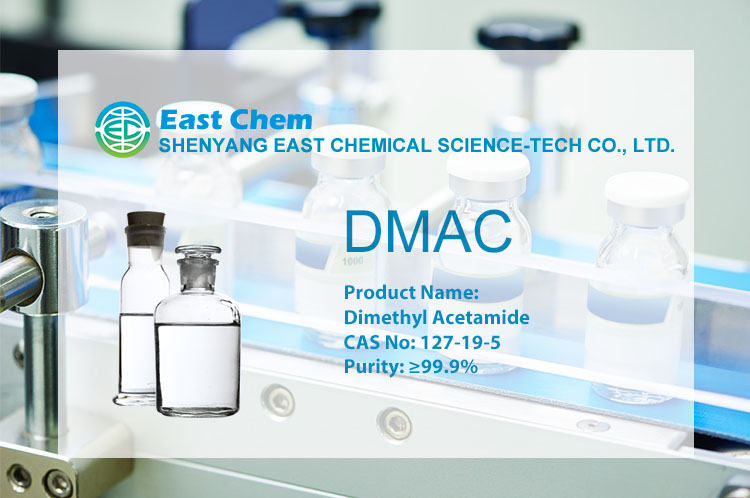 Product Name

Dimethyl Acetamide


Other Name

DMAC


CAS No

127-19-5

EINECS No

204-826-4

Molecular Formula

C

4

H

9

NO

Molecular Weight

87.12 g·mol

-1

Flash Point

63 °C (145 °F)

Purity (%)

≥99.9

Moisture (%)

≤0.02

Amines ppm

≤50

Appearance

Colorless and clear liquid

Storage

Store in a tightly closed container.
Store in a cool, dry place.
Keep away from sources of ignition.

Dimethylacetamide (DMAC) is a colorless, high boiling, polar, hygroscopic liquid. DMAC is a good solvent for a wide range of organic and inorganic compounds and it is miscible with water, ethers, esters, ketones and aromatics compounds. It is used in the production of polyacrylonitrile and polyurethane based fibers, films and coatings. The polar nature of DMAC enables it to act as a combined solvent and reaction catalyst in many reactions producing high yields and pure product in short time periods.
DMAC is a dipolar aprotic solvent used for many organic reactions and industrial applications. It is a versatile solvent due to its high boiling point and good thermal and chemical stability.

1. Acrylic fibres
DMAC is applied as solvent in wet spinning processes for the production of acrylic fibres.
2. Elasthane fibres
In the production of polyurethane-based elasthane fibres, DMAC is the solvent of choice given its evaporation speed, whether it is used in wet or dry spinning processes.
3. Pharmaceuticals
DMAC can be used both as a solvent and as a reagent in the production of various pharmaceuticals. In the production of novel x-ray contrast media, DMAC is used as a solvent. Cephalosporins, which are among one of the leading classes of antibiotics, are partly produced from derivatives of 7-ADCA (7-aminodeacetoxy-cephalosporanic acid). DMAC is used in the manufacturing process.
4. Various polymers

DMAC is a good solvent for polyimide resins, both in coating and film production. It is also the ideal solvent for the production of dialyser membranes, based on polysulfones. A mixture of DMAC and lithium chloride is a useful solvent for cellulose fibres in several applications.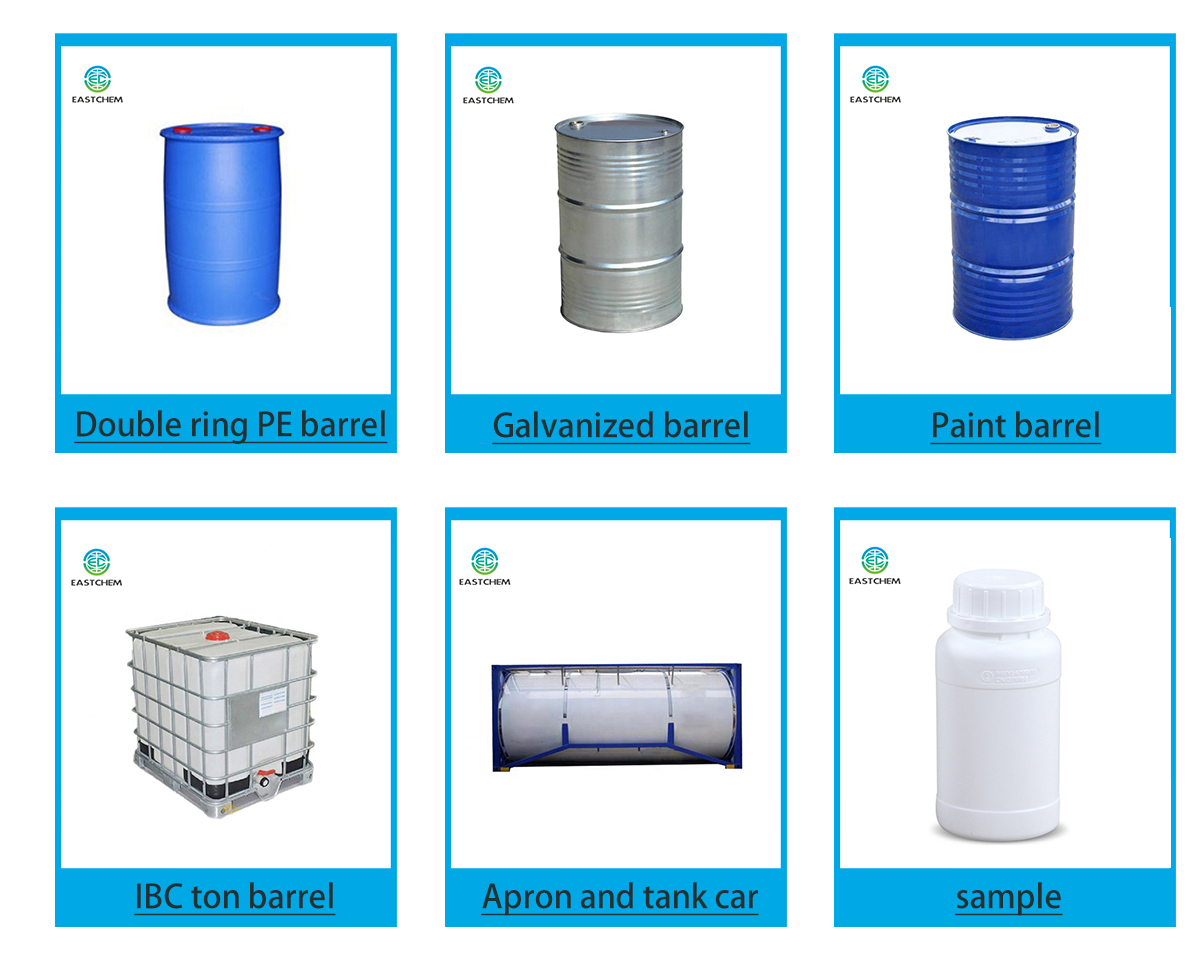 SHENYANG EAST CHEMICAL SCIENCE-TECH CO.,LTD is a company supplying fine chemical product and service,specializing in electronics and pharmaceutical industries and other chemical related industries.BDO and its derivatives, including GBL, NMP, THF; Lithium ion battery materials; Fine chemical intermediates; Hydrocarbon environment-friendly organic solvents and concrete additives (surfactants) provide differentiated products and solutions based on science and technology for electronic industry, pharmaceutical industry, construction industry, daily chemical industry, pesticide, coating, ink, pigment and other industries in the fields of integrated circuit (IC) / liquid crystal display (LCD) / lithium ion battery / insulating materials.
At present, Eastchem's business covers 150 countries around the world, employs about 60 people
SHENYANG EAST CHEMICAL SCIENCE-TECH CO.,LTD combines its global distribution with its professional and leading business positioning. The company aims to become a customer-oriented, professional and efficient material chemistry company, and build a better and sustainable future for the world through our material chemistry expertise and in-depth cooperation with customers.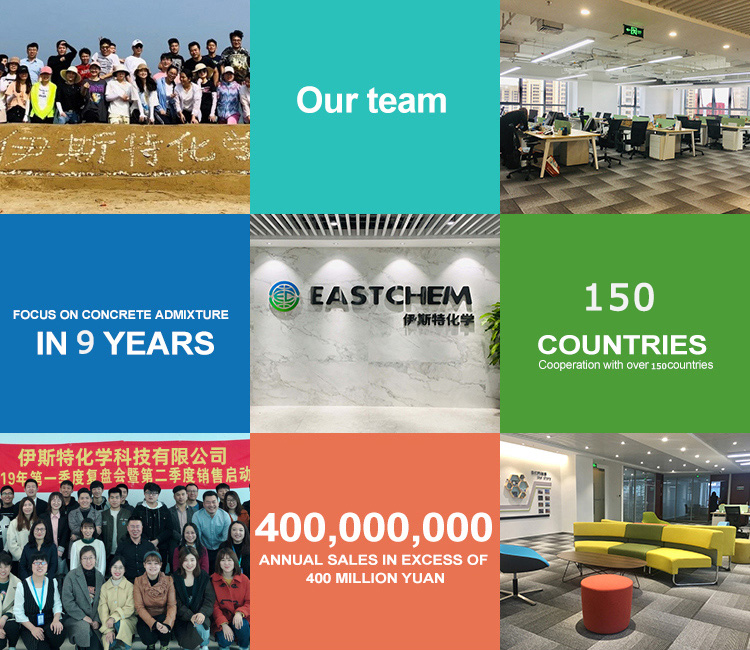 Q: Can I get some samples?
A:Yes,we can supply the free sample.
And we can make sure you can get it within 15 days. Q: How to start orders or make payments?
A:Proforma invoice will be sent first after confirmation of order,
enclosed our bank information.Payment by T/T or Paypal
Q:How to confirm the product quality before placing orders? A:You can get free samples for some products to test.
Or we can send you some certificate of products.
And you can send us your product specifications and requests we will manufacture the products according to your requirements
Q:Is there a discount?
A: Different quantity has different discount. Q: How to contact us?
A: You can chat with us by Trademanager,MSN&Skype&WhatsApp online
You can find our more details on Contact Card.
You can choose your interested products and send inquiry to us You can dial our telephone directly,you will get our reply.
In addition,please send E-mail to us.We will reply as soon as possible